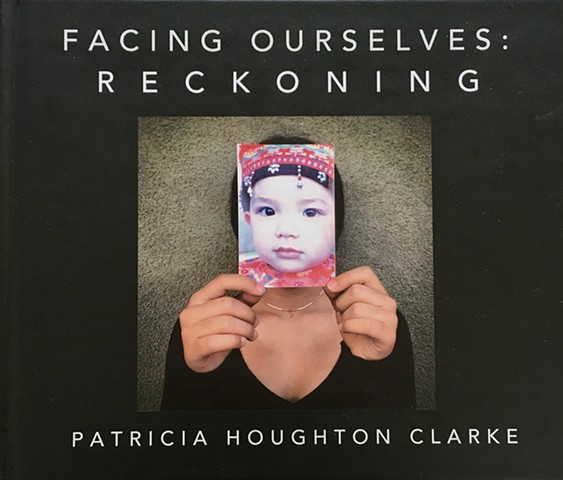 Book Launch! July, 2021
Facing Ourselves: Reckoning 2021
These photographs from my small central California coastal community represent the microcosm of challenges we are facing, together and individually. In the process of creating this body of work I have found myself looking not only for answers, but sometimes struggling just to understand the questions. I hope in some small way this offering helps further the conversation.
Special thanks to Bonnie Rubenstein/Silo118, and an incredible village of support who helped bring this book to life.
Fundraising Events to date, 2021
July, 2021 Carpinteria, California - ACLU Fundraiser/Book Launch
August, 2021 London, England - STRIKE Fundraiser for Women and Children
September, 2021 Oswego, Kansas - Abolish Blandness Gallery - Fundraiser for the Arts
October 6/7, 2021 Santa Barbara, California - Lobero Theater - Fundraiser TBD
To purchase books and for more information, please go to www.facingourselves.org/reckoning